Killing weeds without chemicals or fire
What a joy to see our invention bringing safe weed control and new jobs to local communities across the US.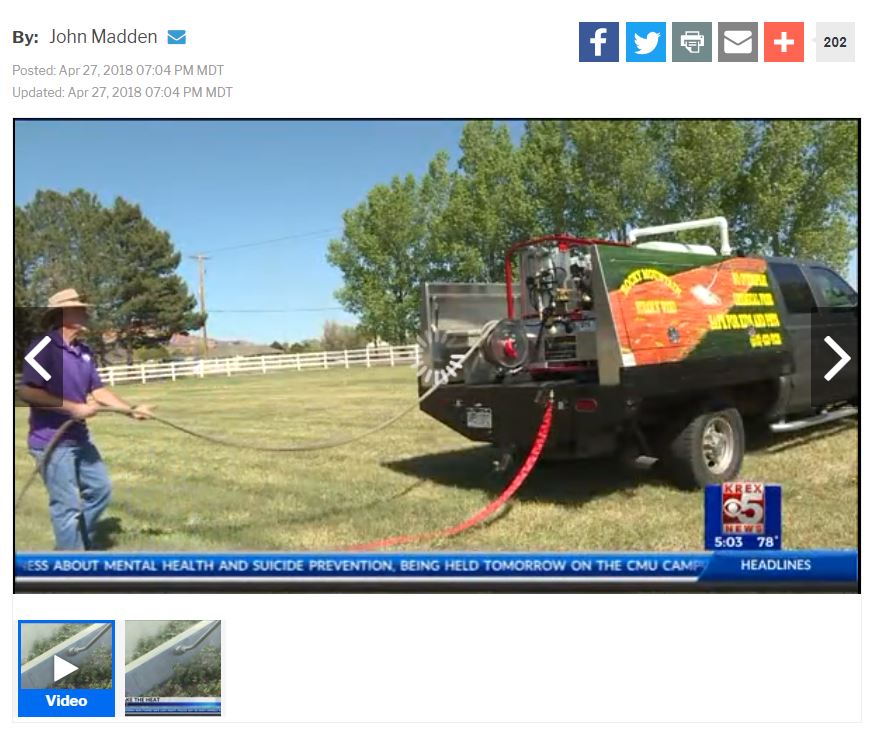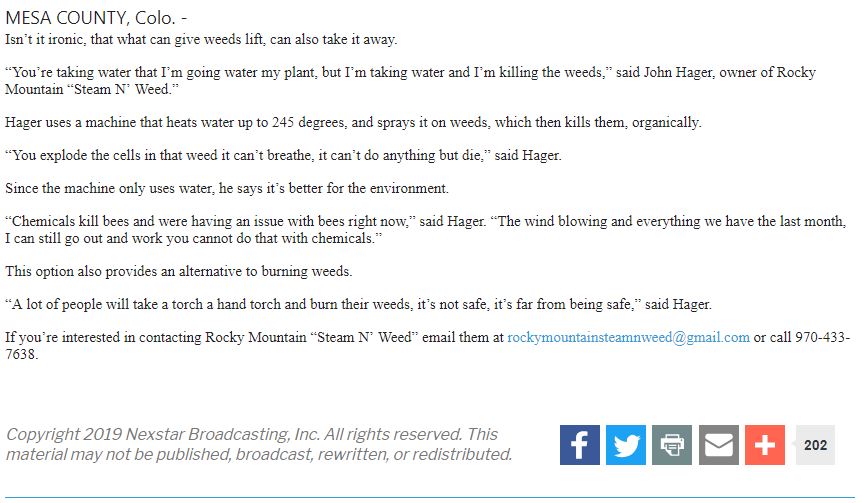 About the Author :
Jeremy Winer
Jeremy Winer has 30 years of practical experience in implementing integrated holistic approach to weed management across urban landscapes, recreational parklands and wetlands. He currently runs Weedtechnics specialising in providing chemical reduction and non-toxic weed control programs to municipalities across Australia. He has developed, patented, manufactured, and commercialised the Steamwand method of creating saturated steam for vegetation control.